Cursor not working when editting emails in Outlook 2007
this is a problem I've seen twice on users using Outlook 2007. when an email gets open and they try to edit the email, the cursor does not work. normally closing and reopening Outlook fixes the problem, but if that's not an option for you do this while the email editor is open.
Click on "Format Text" in the top nav.
then click the select "Select" in the "Editing" tab on the toolbar
finally select "Select all"
that should bring your cursor back.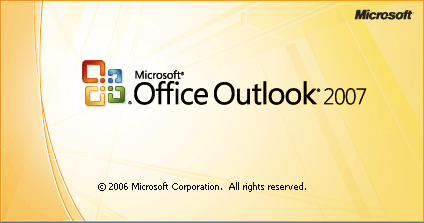 Was this helpful?
0 people found this helpful
More Office 2007 Tutorials