Access other people's mailbox on your Outlook 2007
To add an additional mailbox to your outlook do the following:
1. Click on Tools | Account Settings...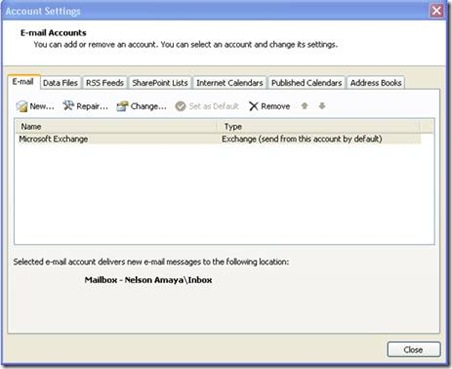 3. Click on More Settings: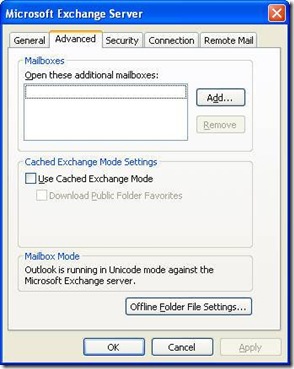 Select the Advanced tab and then click on Add.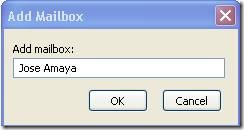 Type the mailbox name you want to access on and click OK.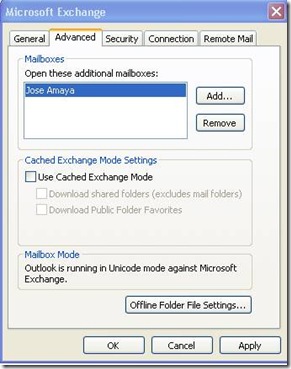 Click on Apply and then OK.
Now the mapped Mailbox should show up on the left panel menu on your Outlook.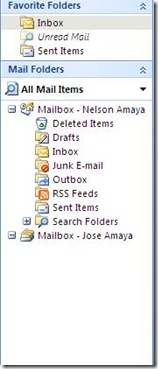 Note. You need to have permissions set on the mailbox you are mapping in order to access it, or the owner of he mailbox needs to setup you up as delegate.
Was this helpful?
0 people found this helpful
More Office 2007 Tutorials