Replacing Windows with Ubuntu
If you are planning to replace Windows with Ubuntu then the first thing you need to do is to think about what you need the computer for? Do you need to use office applications like Microsoft Office, Photoshop, Illustrator, etc.? or you just need the computer to browse the Internet? I think answering those questions is important before making the switch from Windows to Ubuntu because from that will depend your adaptation to Ubuntu.
Pros of using Ubuntu
No Viruses, and good security
Easy software management
Very Fast
Nice looking design
Less learning curve than other Linux distributions
Good Privacy
Open Source
Cons of using Ubuntu
Not good for gaming

No Microsoft applications

Need to use the Linux terminal to do certain things

Some Hardware might lack drivers support
Some people install Ubuntu alongside Windows , and boot to either instance depending on what they need to do in the computer at that moment.  Linux has a replacement for most of the applications that only run on Windows, for example for Microsoft office there is LibreOffice, for Photoshop there is Gimp, for Illustrator there is Inscape and so on but the learning curve is too much for many so they give up using Linux and go back to using Windows again.
Installing Ubuntu
If you want to go ahead and give Ubuntu a spin, then this is how you install it. Download the Ubuntu 64-bit version from this URL Burn the ISO image to a DVD or a thumb drive. If you need help burning the ISO image to a USB take a look at this URL http://www.isotousb.com . Insert the DVD or thumb drive you just burned in the computer, and Restart. Press F12 key on the keyboard as soon as the computer restarts, then from the boot menu choose to boot from the DVD or thumb drive. the Ubuntu booting process will show up on your screen until you get this window: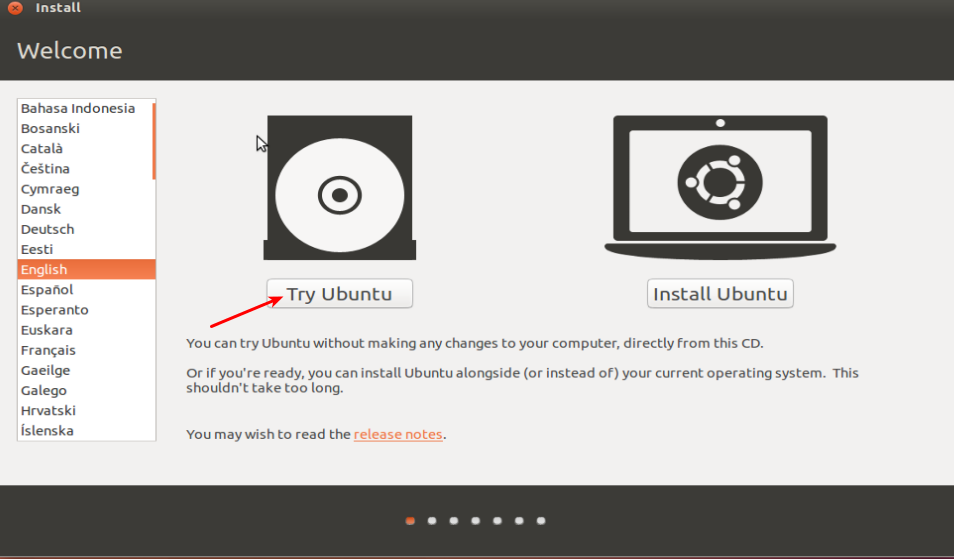 Click on Try Ubuntu and you will get to the Ubuntu desktop: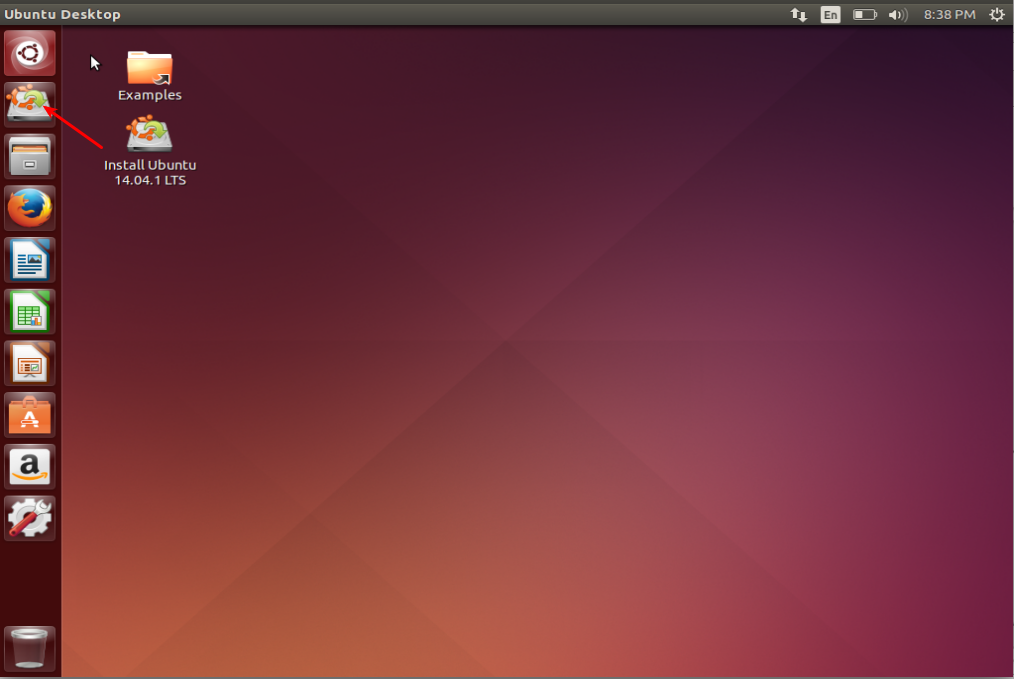 Make sure you can get to the Internet, and the display and audio, etc. work.  if everything works fine then click on the Install Ubuntu icon on the desktop: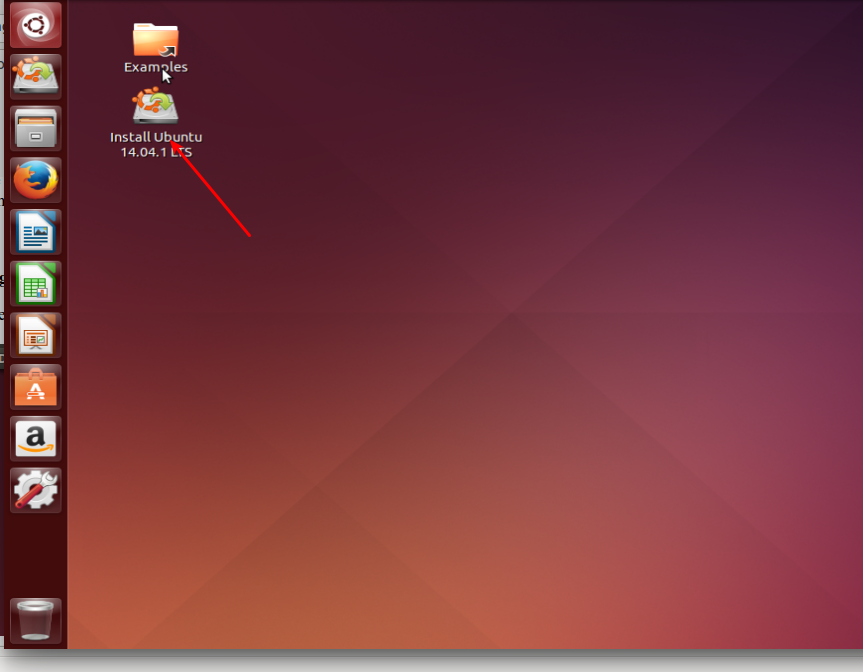 The Welcome wizard window will come up. click on Continue: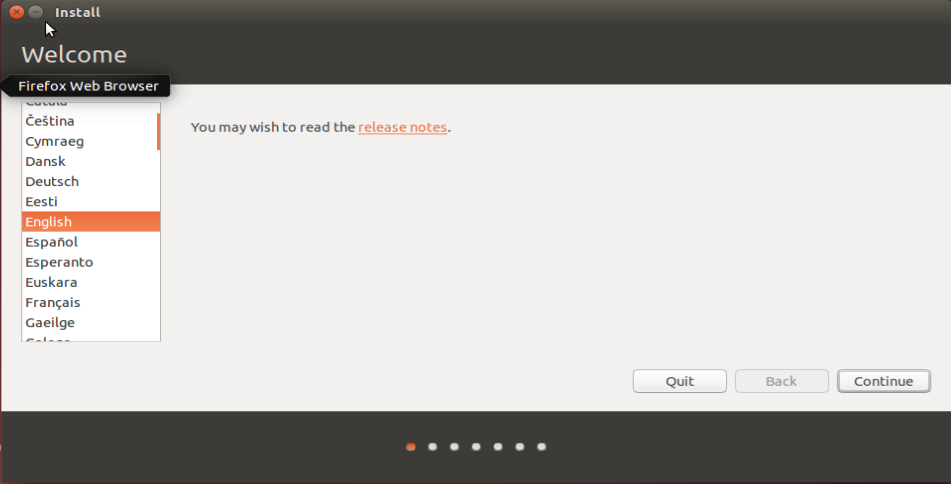 On the following screen check "Install this third-party software" and click Continue:
On the next screen if you are doing a clean install you will get the option  to "Erase Disk and Install Ubuntu" If Windows is installed in the hard drive, you will get the option to install Ubuntu along side Windows. Choose the option that fits you, and click Install now.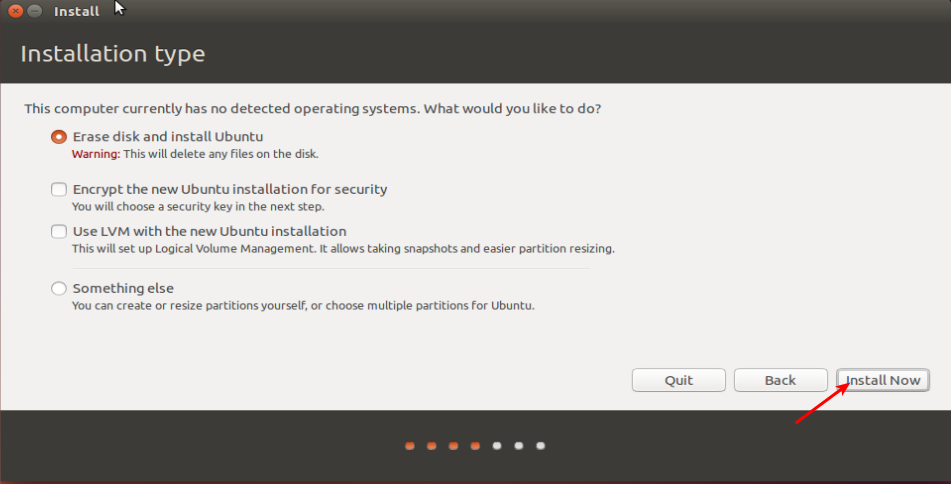 On the next screen choose your Time Zone ( probably picked by Ubuntu already ) and click on Continue: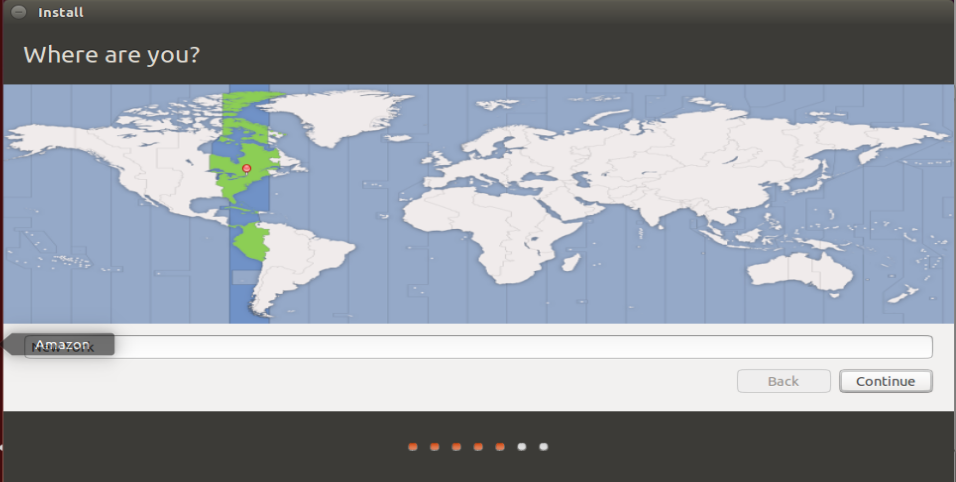 Next choose your Keyboard Layout and click on Continue: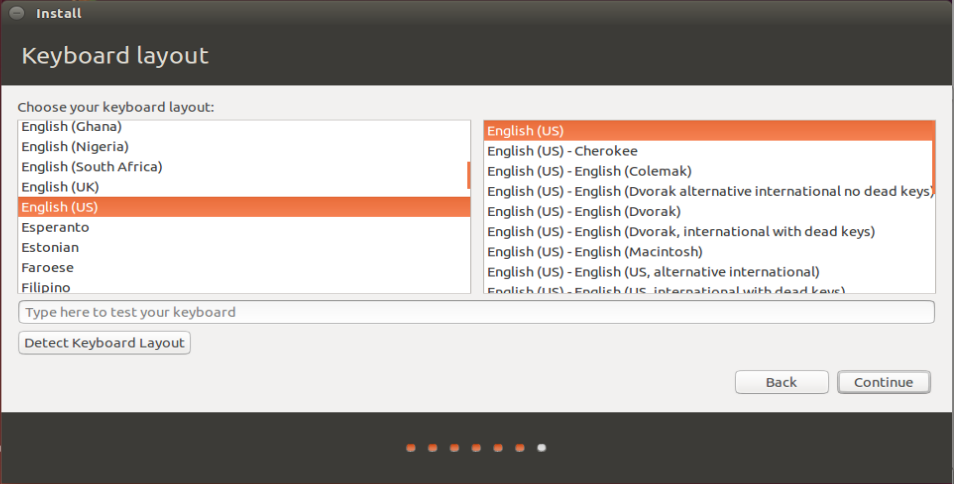 On the next screen type your Name, Username, and Password. make sure you leave "Require my password to login" checked, and then click on "Continue: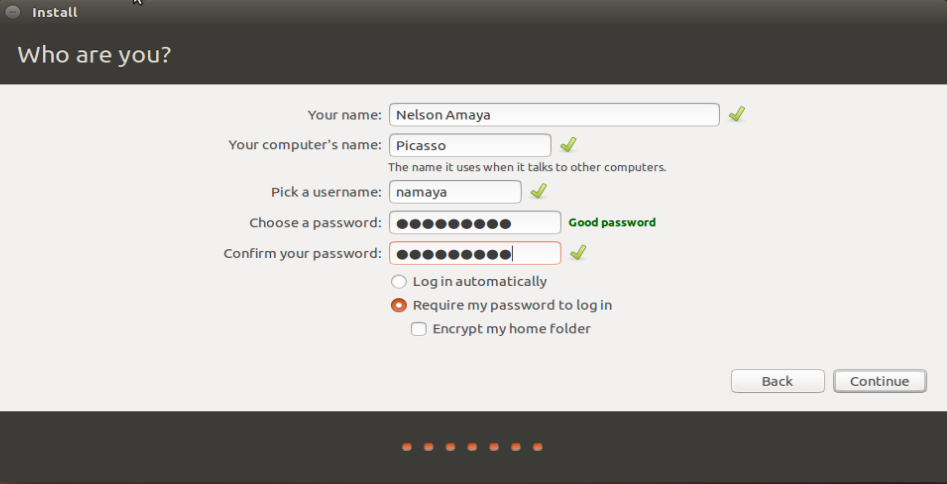 from there on the Installer will continue with the installation: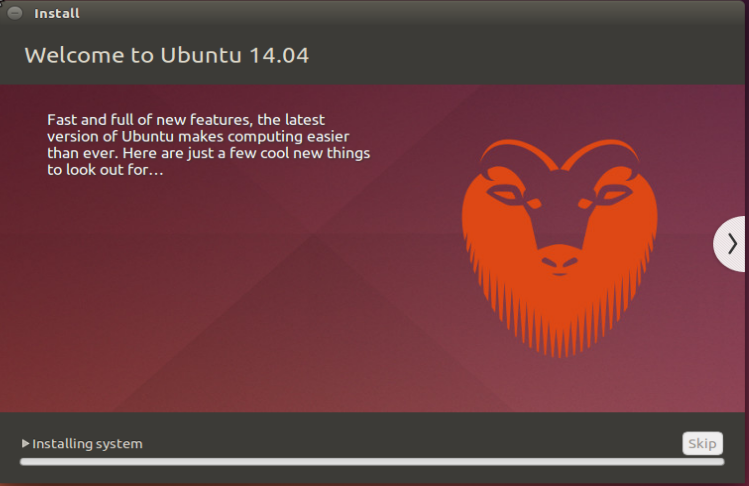 Once the installation has completed, you will be asked to reboot the computer. you are done installing Ubuntu.
If you need help getting started using Ubuntu take a look at this
beginner's guide
Was this helpful?
13 people found this helpful
More Linux Tutorials