How to stop Microsoft Edge from opening PDF files in Windows 10
Microsoft Edge is somehow the default application for opening PDF files in Windows 10 regardless if you install Adobe Reader or not. If you would like to set Windows 10 to open PDF files in Adobe Reader instead then make sure you have Adobe Reader installed ( you can get it from this link if you don't have it yet) and then Right-click a PDF file saved in your computer and go to Properties  and then on the Open with option click on Change: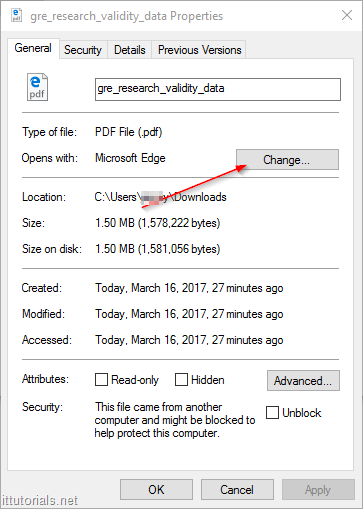 Then choose Adobe Reader from the list option: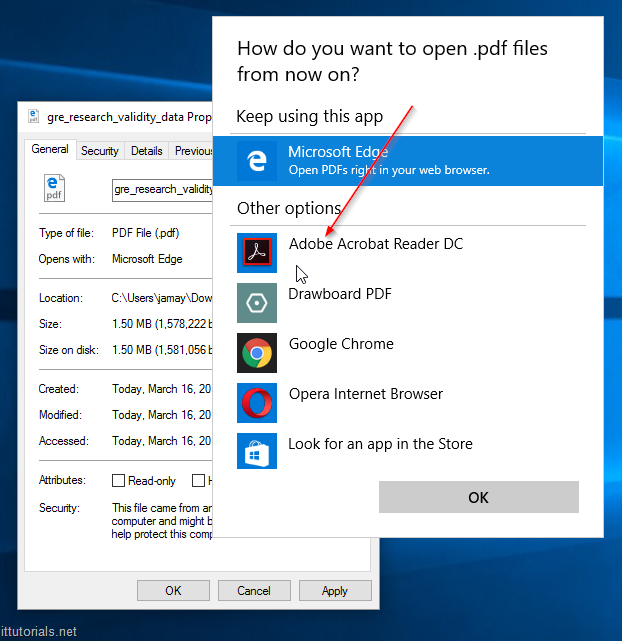 Then click on Apply then OK. That should make all your PDF files on your computer open with Adobe Reader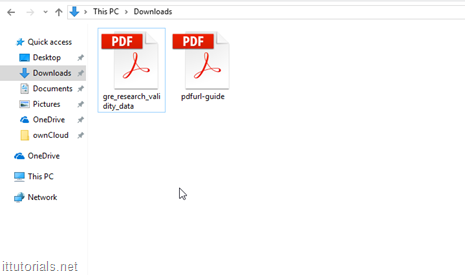 If that doesn't make all your PDF files open with Adobe Reader by default, then try this. Click on your Start Menu and then go to Settings > System > Default apps and click on the Choose default apps by file type link: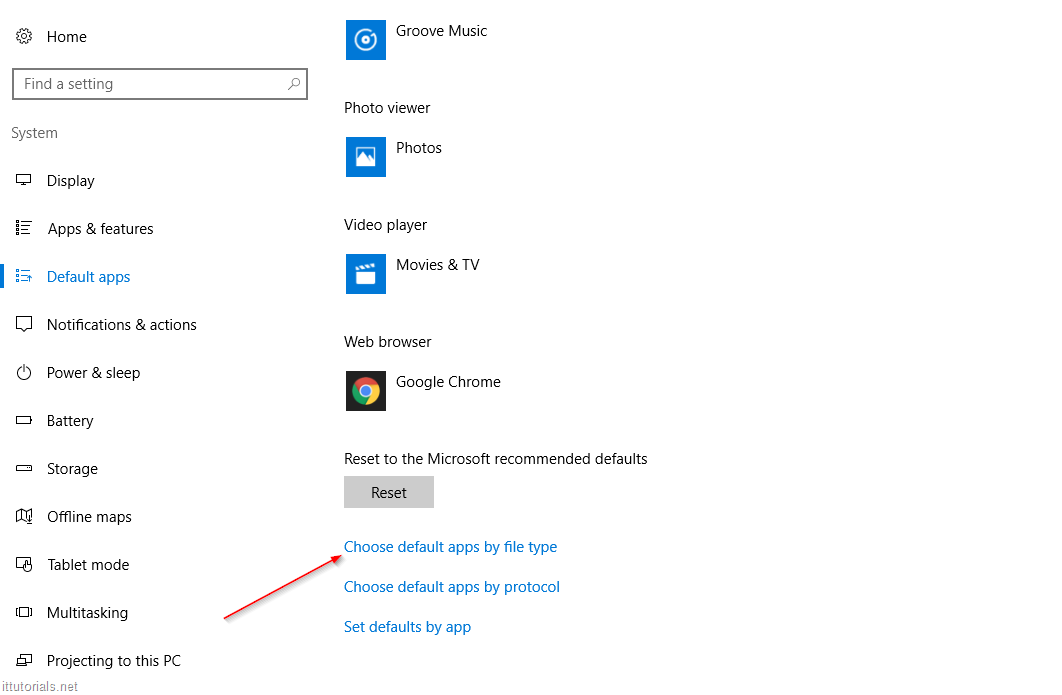 find the PDF file type in the long list of apps that will show up, then click on the Microsoft Edge icon, and choose Adobe Reader as the default PDF application.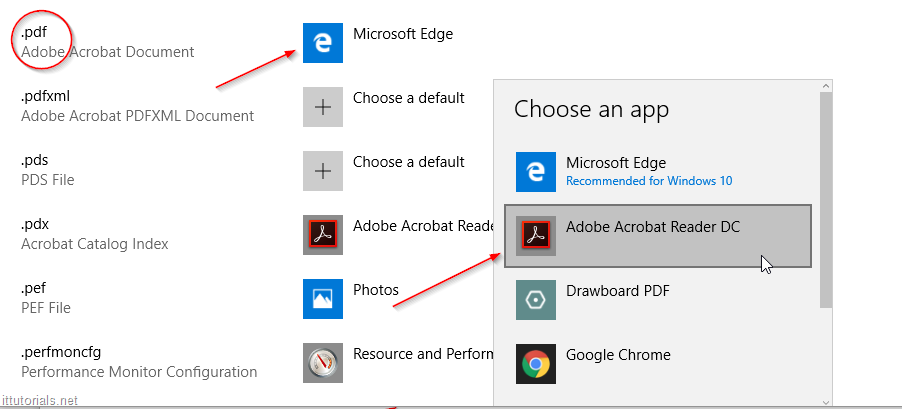 That will make Adobe Reader open PDF files by default for sure.
Was this helpful?
27 people found this helpful
More Windows 10 Tutorials