Change Domain Password Through OWA
there are times when you need to change the domain password, that could be when you are traveling or when working remotely. Within the network there are many ways to change the password, but from outside the network the options are limited. Outlook Web Access from exchange 2003 and up offer an option to change the password through the web. the feature has to be enabled from Exchange first, so if this feature is not available on your OWA, talk to your IT people to see if its enabled.
to change the password, within your Outlook Web Access page, click on Options on the left side panel: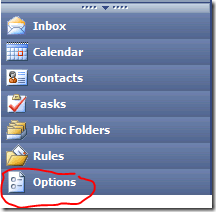 scroll all the way to the bottom, until you see the Change password button:

when you click on the Change Password most likely you be asked for your current username and password. after you validate your credentials, you should get the option to change your password.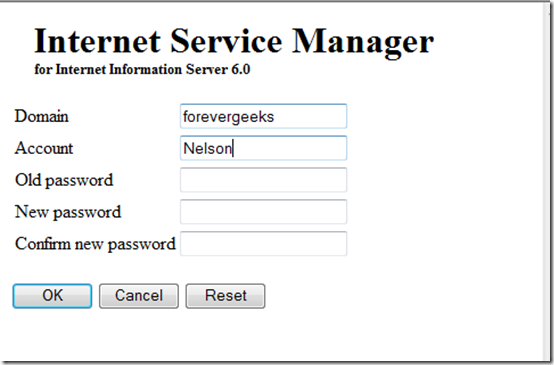 click on the OK button and that should change your domain password.
Was this helpful?
0 people found this helpful
More Exchange 2003 Tutorials