How to turn off Google Chrome site notifications
If you are using the latest Google Chrome browser then you might have already noticed those pop-ups from certain websites asking you to show notifications. If you are annoyed or concerned by those pop-ups then here is a quick way to disable those pop-ups in Google Chrome.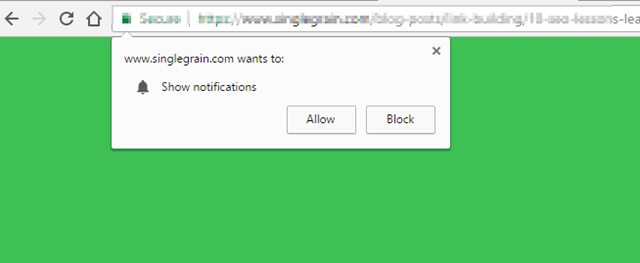 I don't know when Chrome started doing this, but it wasn't long ago. To disable the notifications, while Chrome is open click on the Settings button on the top right side: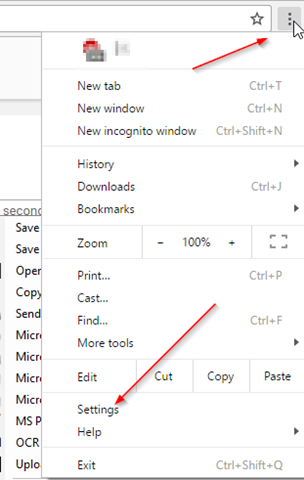 Then click Show advanced settings: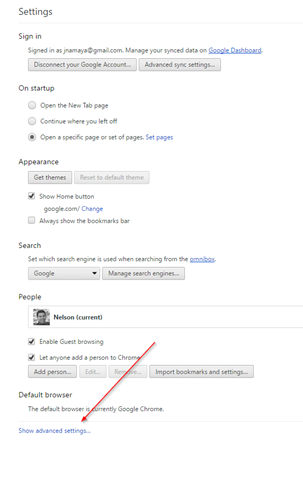 Then under the "Privacy" option click on Content-settings scroll down and then under "Notifications" click on " Do not allow any site to show notifications" :
That's it.That should stop websites from annoying you

0 people found this tutorial helpful
0 people found this article helpful
More Computer Security Tutorials
My name is Nelson Amaya and I'm the author of this website. I created the site in 2009 (under the forevergeeks.com domain) and I've been posting tutorials here ever since. I'm a systems / network administrator and I enjoy solving complex problems and learning as much as I can about new technologies. I write tutorials based on my work experience and other IT stuff I find interesting.